CNN just interviewed Jim-Bob Duggar. You know, that guy from 19 Kids and Counting on TLC? He warrants an interview because he and 12 of his J-named children piled into Iowa to campaign for Rick Santorum.
Oh yes they did. They're now hanging out at Rick Santorum HQ with Erick Erickson of Redstate.com. CNN is killing my love of the caucuses with their holograms and Jim-Bob Duggar.
That's it, guys. We've crossed the fourth wall. Politics is reality television and reality television is politics. I shudder to think what will happen if we vote American Idol-style.
Just get Santorum rolling on gay people and abortions. He has no range!
At least it'll be an endless supply of jokes. Wolf Blitzer was playing with the holographic Iowa and actually said, "We've got a little Santorum on the screen over here."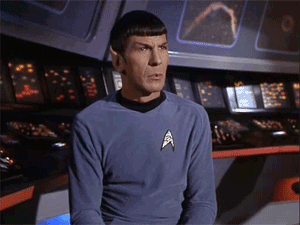 I still haven't entirely recovered from the giggle fit that ensued.
(Source: cognitivedissonance)